Welcome to Mojo Montessori
Early Learning Centre
Mojo Montessori Early Learning Centre is located in the heart of Logan Central, providing care for children aged from 15 months to school age. We place a strong emphasis on warm, friendly environments for our families and children with a commitment to quality Early Childhood Education. We believe that quality learning environments can only be achieved through strong links with families and the wider community and therefore encourage families to be a part of our program wherever possible.
Our learning environments and practices are guided by a common set of goals based on our Montessori philosophy and the belief that children learn best through individual play. We run a Montessori influenced curriculum, empowering the children to become competent and confident learners. Children play an integral part in their learning process, with staff assisting and guiding them through the various learning options.

How can your child benefit from being in our Montessori environment??
Please visit Our Philosophy page and view the videos below....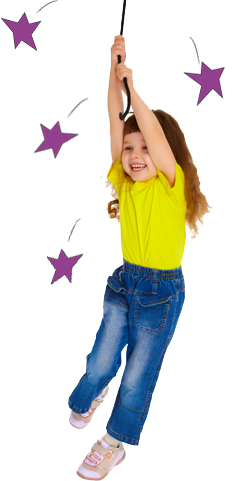 Opportunities for learning are offered to the children through:
Sensorial Development

Music Enrichment

Language and Art

Mathematics

Practical Life

Culture and Science
We also provide experiences in :
Dance, drama and the arts
Gardening
Cooking
Construction and deconstruction
Creative Arts
Sport and outdoor play
Why Montessori


How does the Montessori method work?


FAMILY OWNED & OPERATED
Owners proud to be working alongside immensely qualified professional staff.
We offer a unique childcare solution for families, providing the highest quality care and learning environments, whilst building strong family and community relationships.